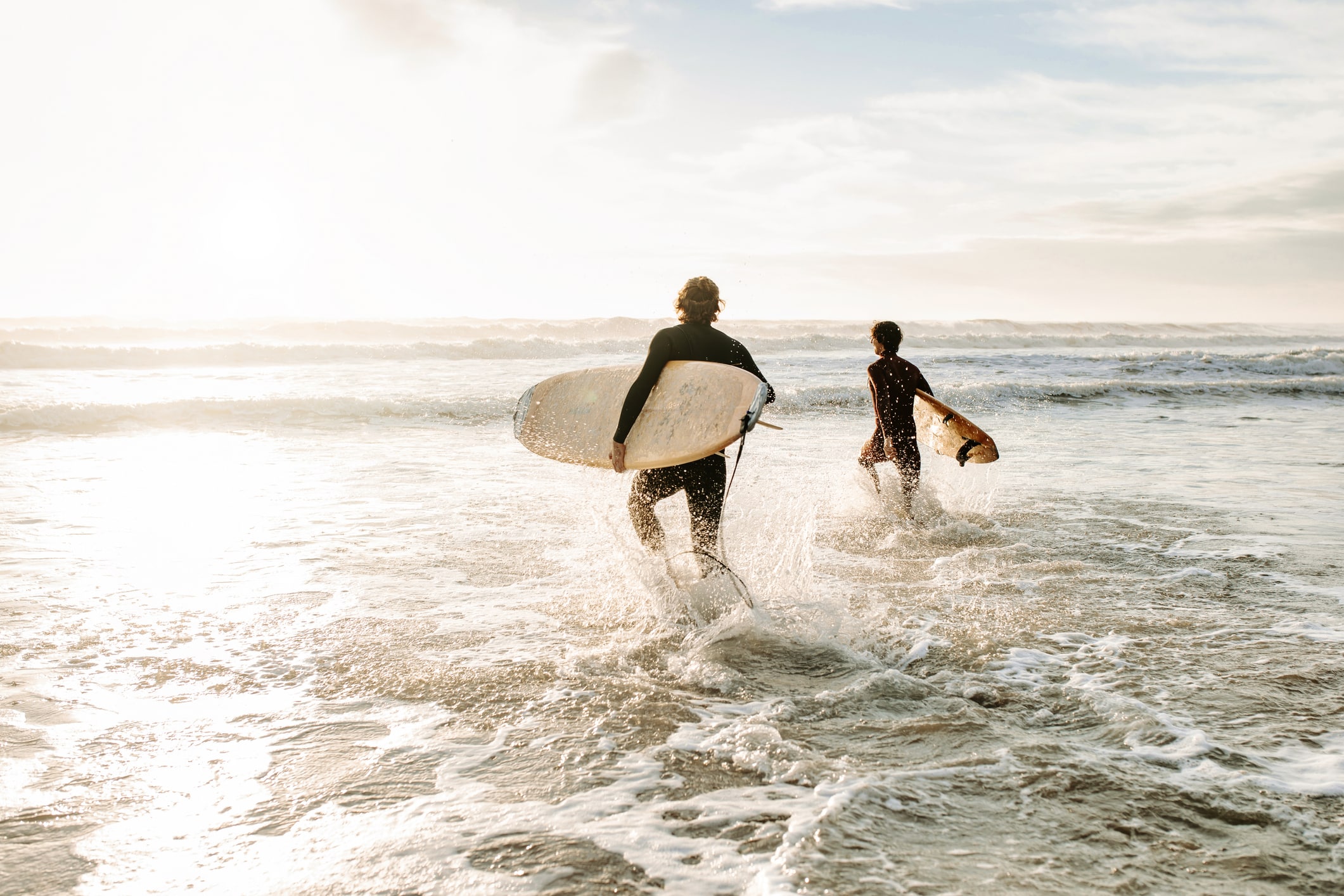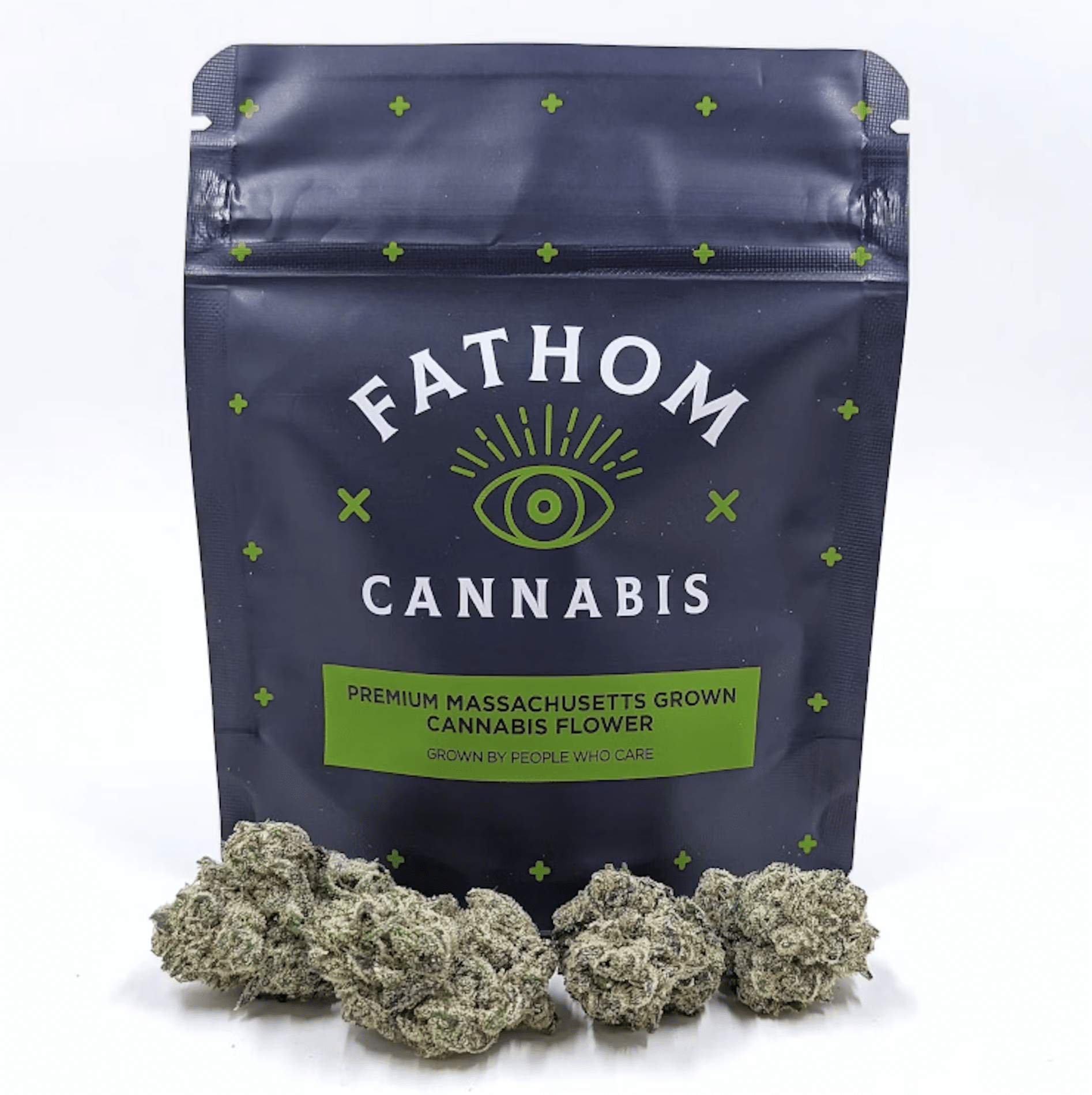 Banana Runtz
[BEST USE] This strain is best enjoyed during the afternoon or early evening.
[FLAVOR PROFILE] Tropical, Fruity, Earthy
[REPORTED EFFECTS] Uplifted, Tingly, Aroused
[LINEAGE] Banana OG x Runtz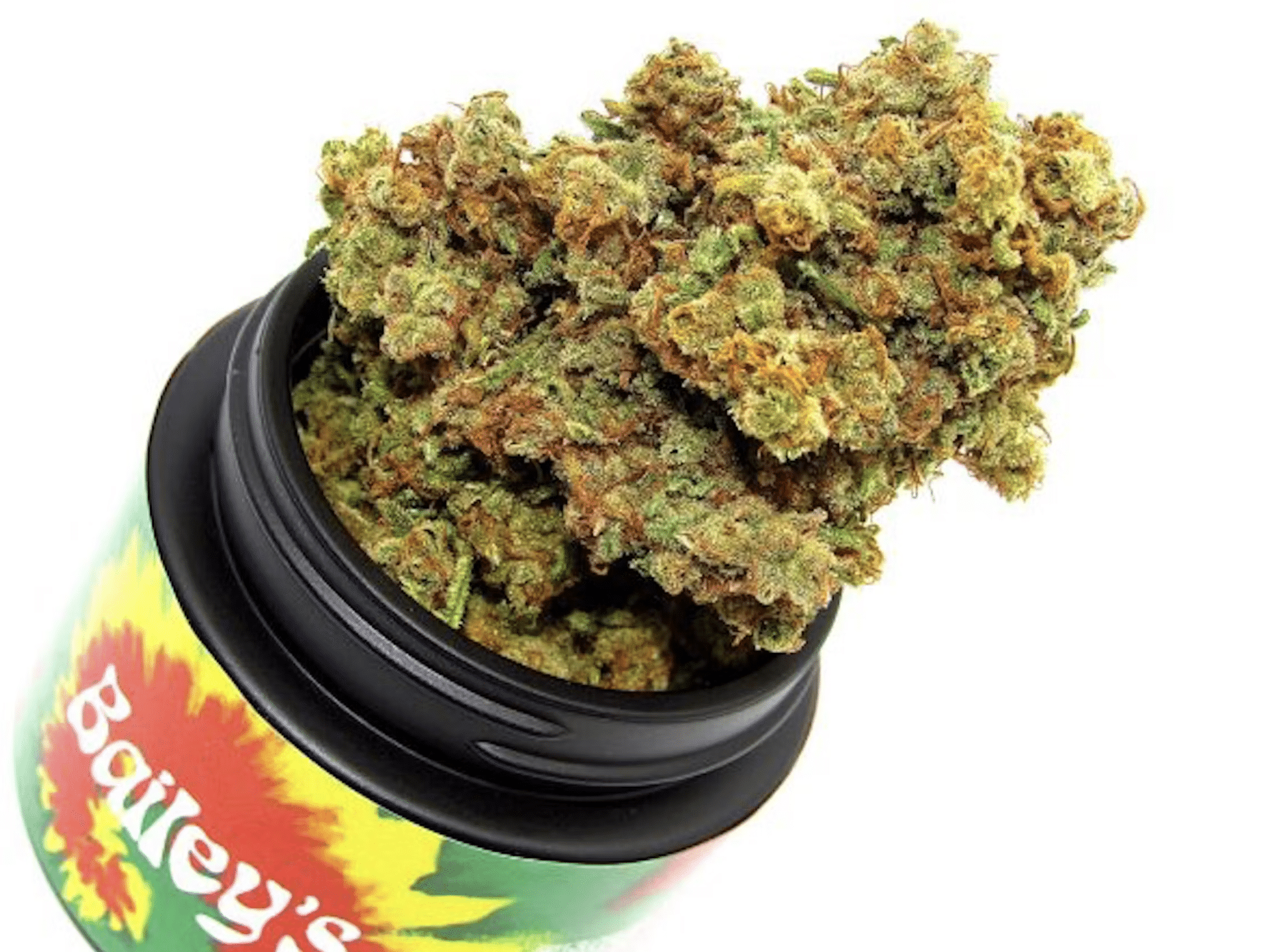 Blue Dream Sour Jack
[BEST USE] Call the crew! This hand-trimmed, award-winning, sweet-symphony of Sativa goes FAST just like its buzz. Some call this rare treat the "Mount Rushmore" of weed lineage.
[FLAVOR PROFILE] Pungent, Gassy, Cheesy
[REPORTED EFFECTS] Strong Head-high. Uplifting, Energizing, But Balanced With A Relaxing Body-buzz (thanks Blue Dream).
[LINEAGE] Blue Dream x (Sour Diesel x Jack Herer)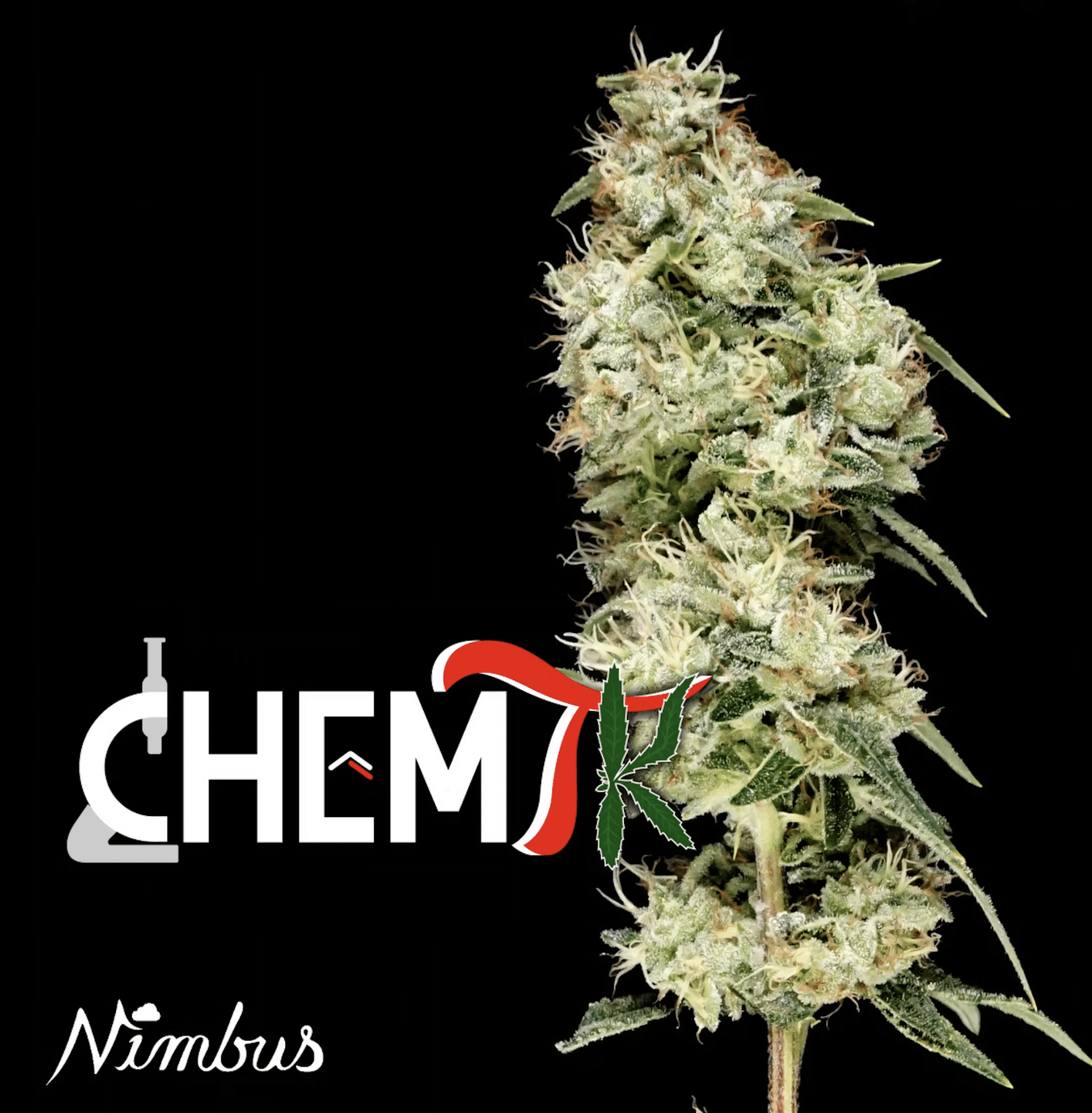 ChemTK
[BEST USE] Another dynamic strain option from our friends at Nimbus Flowah. These hand-trimmed buds slap.
[FLAVOR PROFILE] Sweet & Sour with a Piney finish
[REPORTED EFFECTS] Chatty, Fun, and Social
[LINEAGE] Chem D X Triangle Kush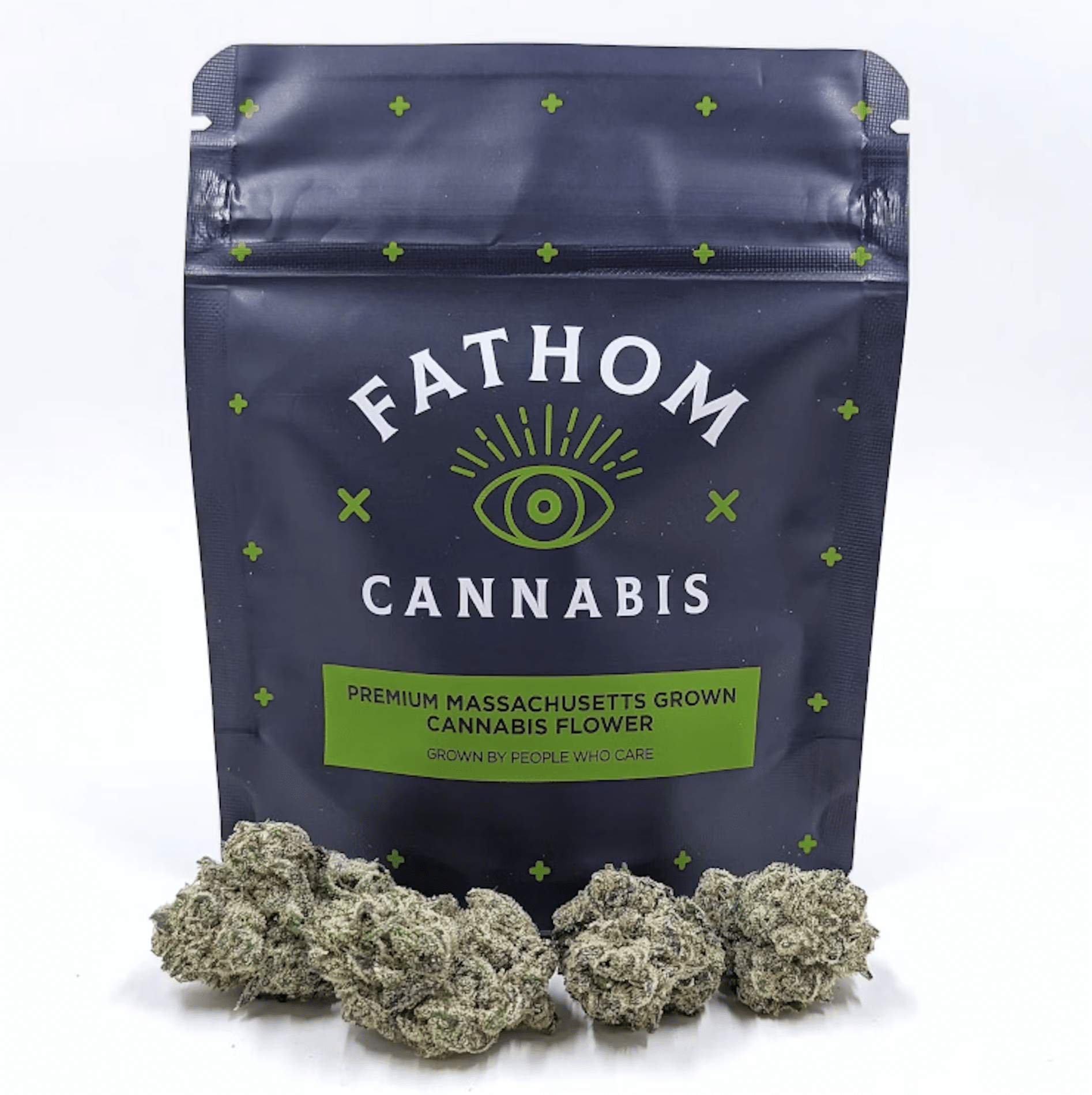 Deep Space
[BEST USE] This heavy-hitting indica is the perfect nighttime strain, with heavily sedative effects that will have you knocked out in mere minutes.
[FLAVOR PROFILE] This bud has a classic spicy herbal flavor with a lightly woody and earthy exhale. The aroma takes a heavier turn, with a chemical ammonia overtone accented by spicy diesel, earthy herbs and woody pine.
[REPORTED EFFECTS] Deep Space is the perfect bud for treating a variety of conditions including insomnia or nightmares, chronic stress or PTSD, inflammation, depression or mood swings and chronic pain.
[LINEAGE] Romulan X Deep Chunk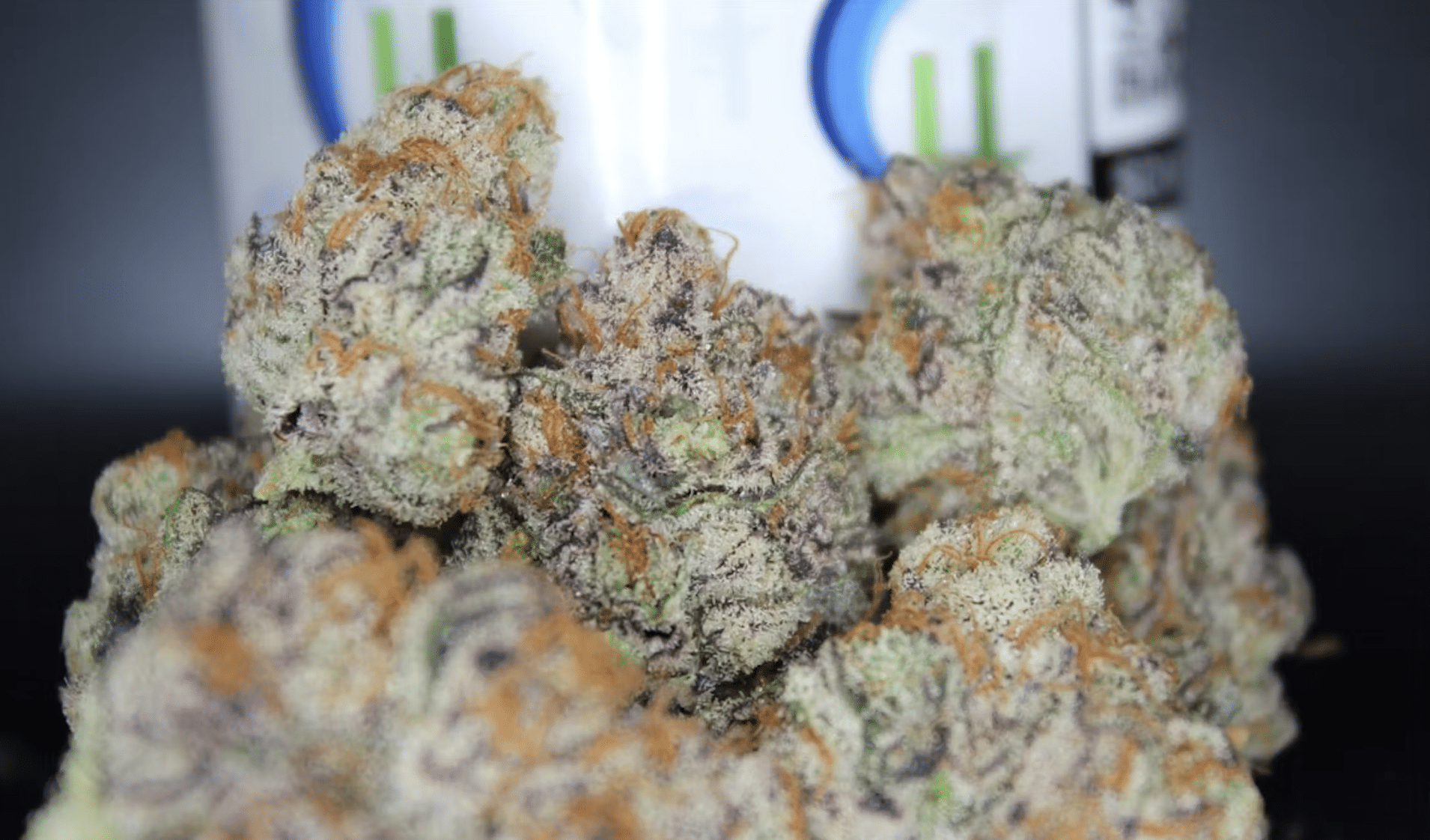 Garlic Reaper
[BEST USE] Seasons don't fear the reaper, nor do we. This Haven exclusive is award-winning, and good looking to boot!
[FLAVOR PROFILE] Savvory garlic with smooth exhale
[REPORTED EFFECTS] Sedative & Heavy-Hitting Indica
[LINEAGE] Garlic Breath x Dosidos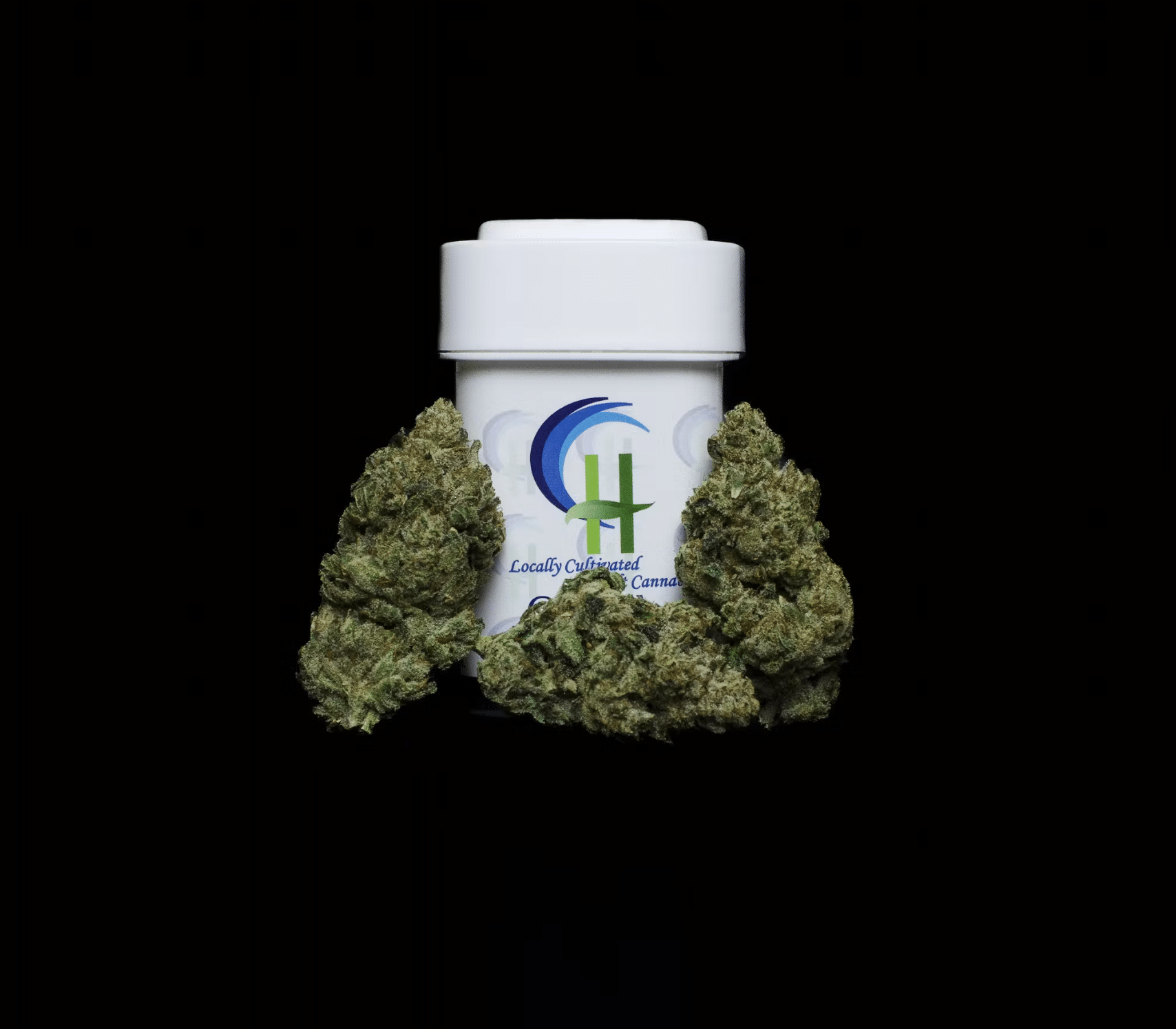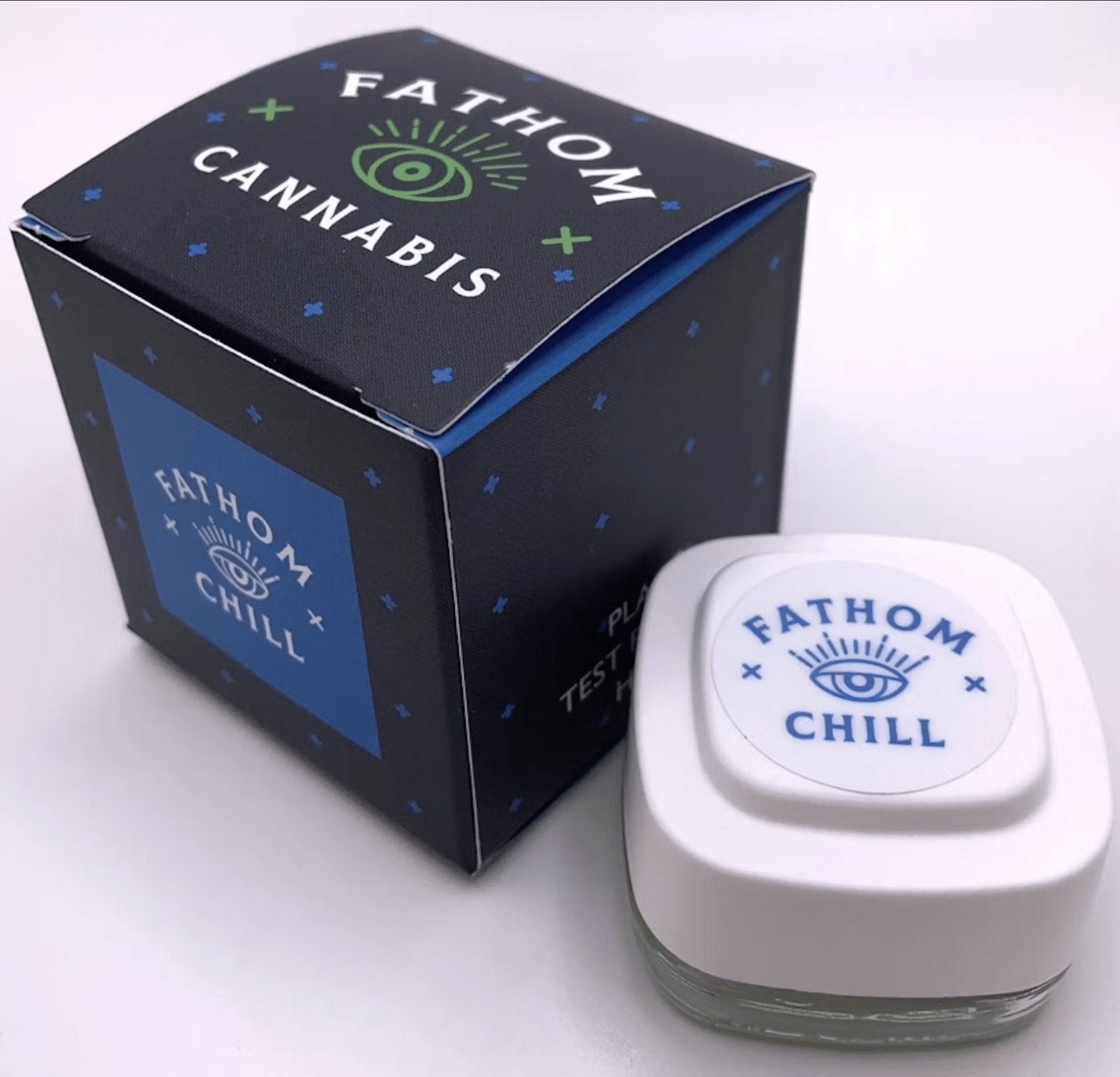 Jiggler
[BEST USE] The Jigglers high will hit you a few minutes after your final indulgence, beginning with a heady boost that fills your mind with a lifted sense of happy euphoria. Next come the physical effects, gently wrapping their way around your entire body and helping you settle down into the couch free of any aches or pains.
[FLAVOR PROFILE] Creamy, Berry, Tart
[REPORTED EFFECTS] Relaxes body, Improves Mood and helps with Pain
[LINEAGE] Gelato x Red Pop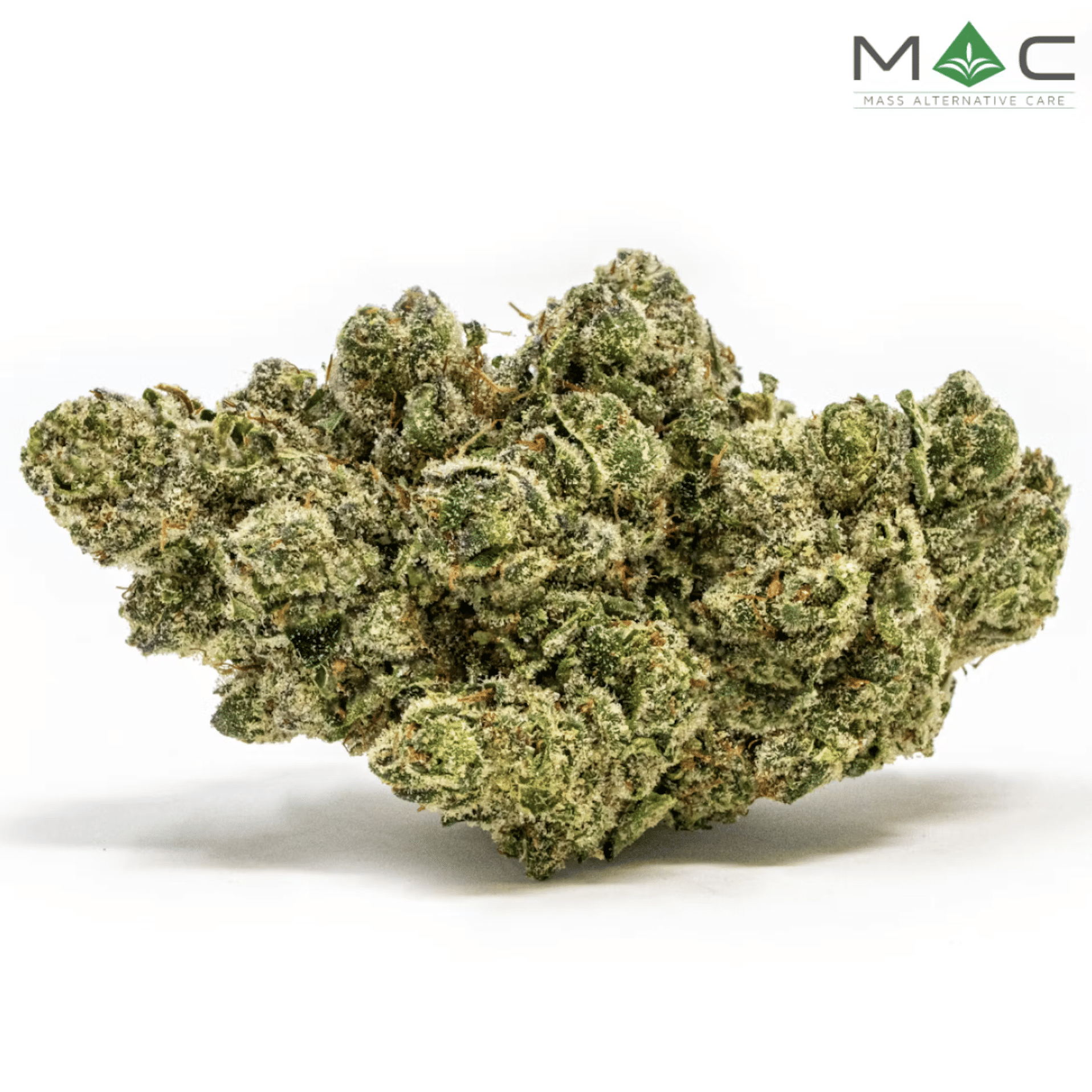 Jolly Green Giant
Great new indica option from Mass Alternative Care!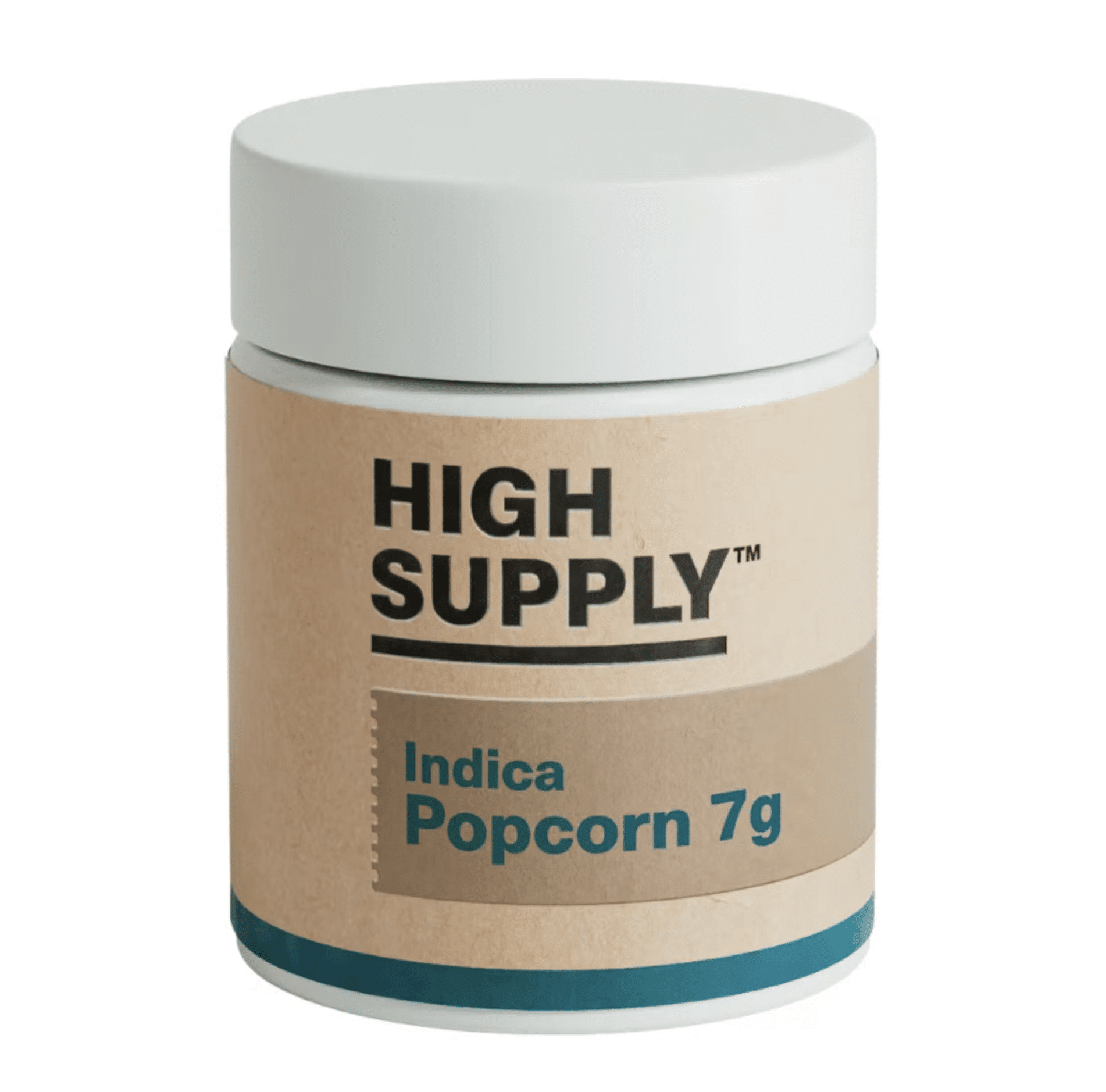 Lemon Mints | Popcorn
[BEST USE] As far as indicas go, this isn't a sleeper. Great weekend or evening weed. Provides the distraction you may be looking for.
[FLAVOR PROFILE] Citrus, Nutty, Minty
[REPORTED EFFECTS] Giggles coupled with body relaxation
[LINEAGE] Lemon Tree x Kush Mints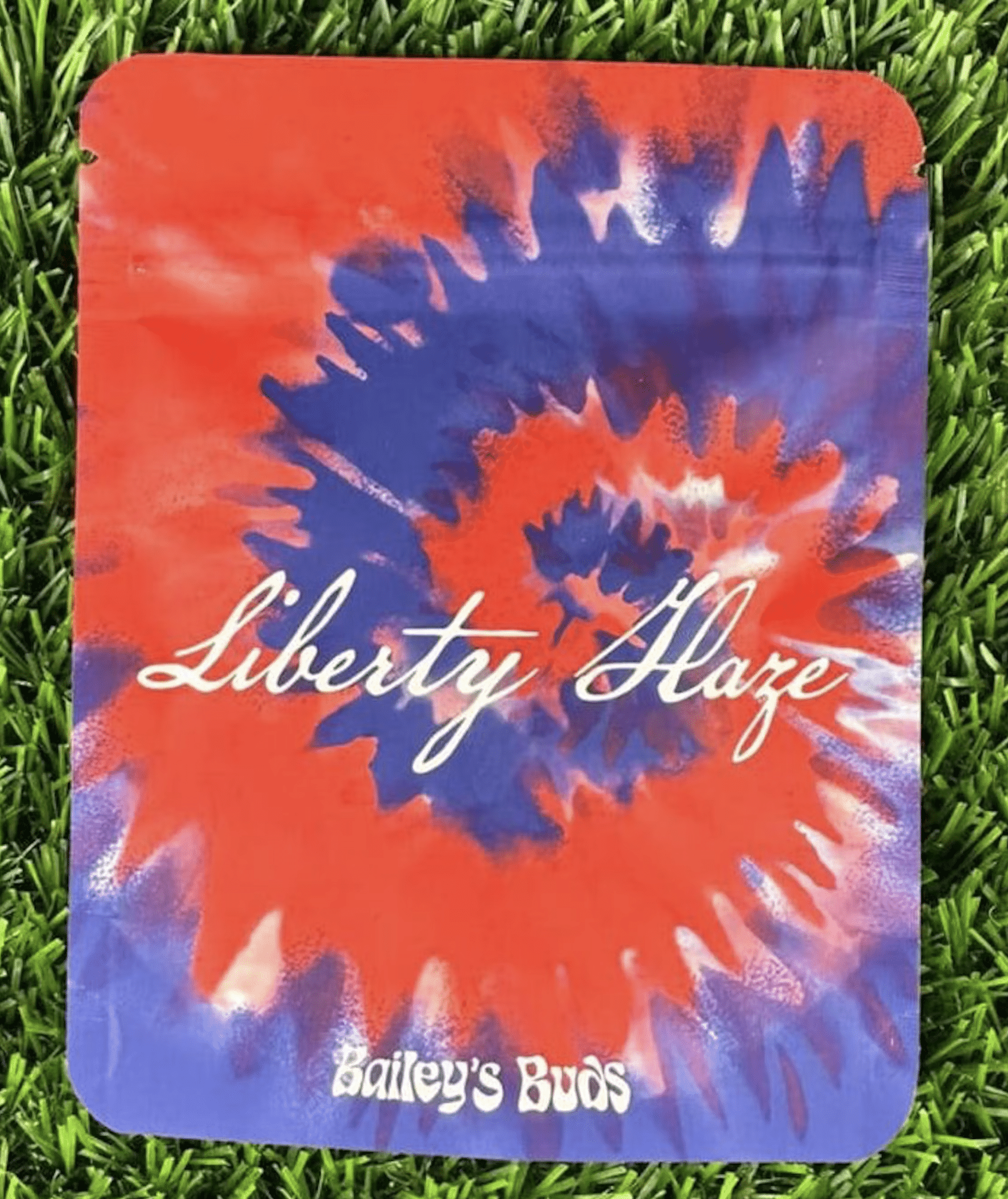 Liberty Haze
[BEST USE] Great strain to share with your weed-Connoisseur friends or to tap into that hard to find free-flowing creativity. From Barney's Farm in the Netherlands, Liberty Haze took home the gold in the 2011 High Times Cup in Amsterdam.
[FLAVOR PROFILE] Citrus, Pine, Herbal
[REPORTED EFFECTS] Energetic, creative, and happy
[LINEAGE] Chemdawg 91 x G13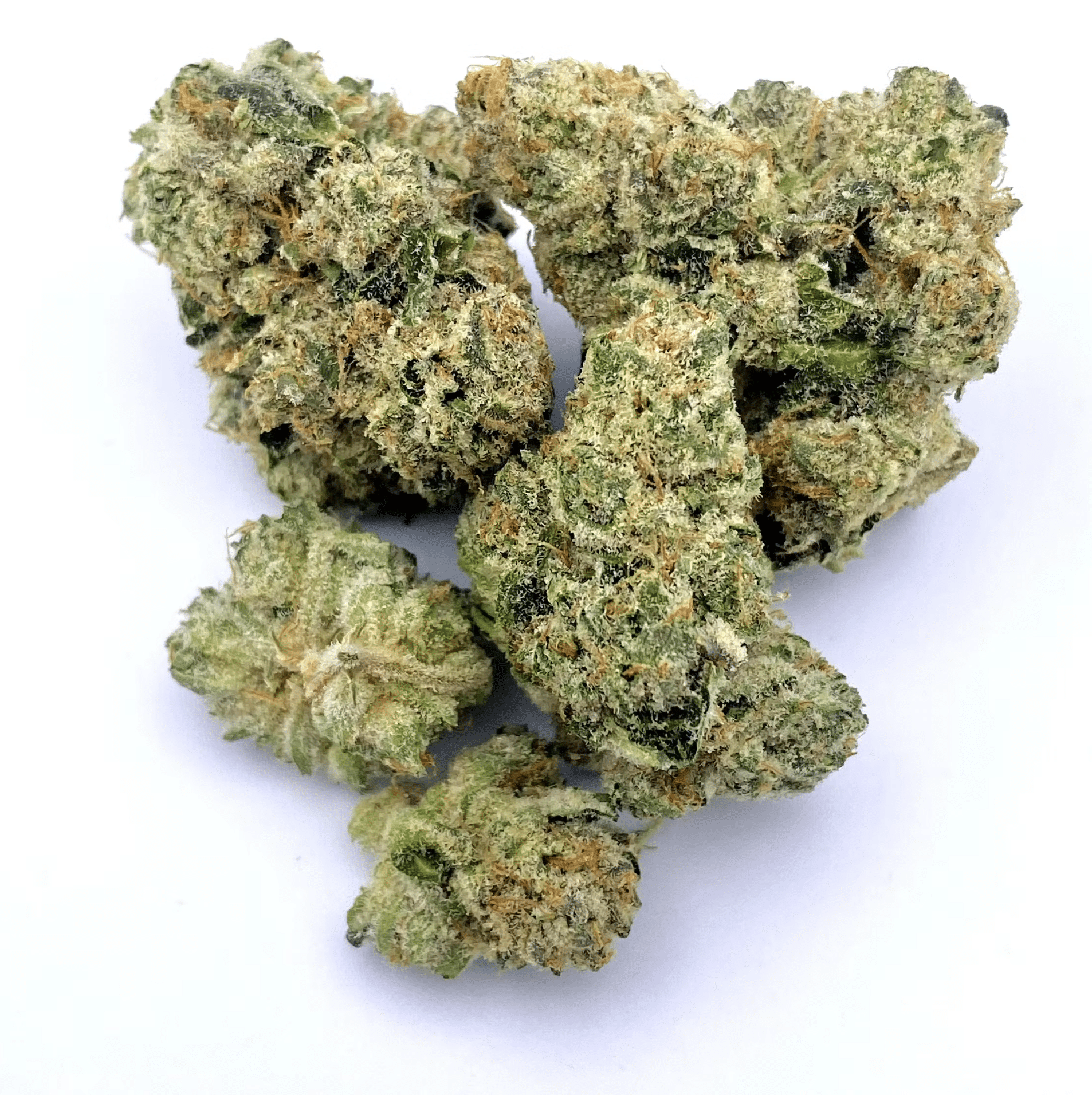 Orange Push Pop
Aquaponic Grown!
Orange Push Pop is an Sativa-dominant hybrid marijuana strain made by crossing Triangle Kush with Orange Cookies. This strain produces uplifting effects that will relax your mind and make your body tingle. Orange Push Pop, although sativa-leaning, is generally regarded as a great strain for an all-day smoke session. The mild effects make this an ideal strain for consumers who are new to smoking cannabis. Orange Push Pop features creamy orange flavors with a vanilla aroma. Some consumers say this strain tastes and smells similar to a creamsicle. Medical marijuana patients choose this strain to relieve symptoms associated with anxiety and fatigue. If you've smoked, dabbed or consumed Orange Push Pop before, tell us about your experience by leaving a review.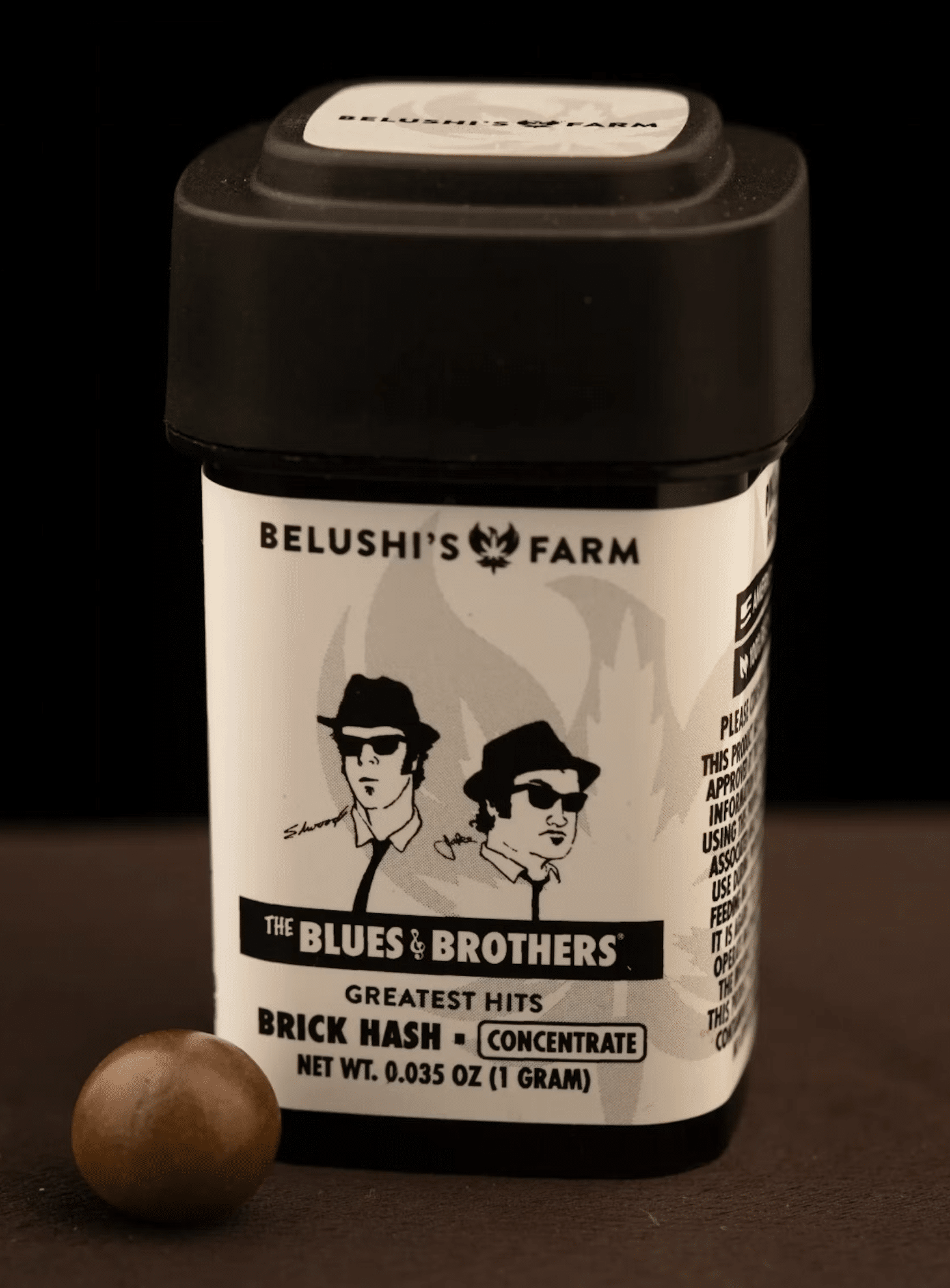 Pura Vida
*NEW*
Pura Vida is a super rare indica dominant hybrid strain created through a cross of the potent LA Pure Kush X Appalachia strains.
We are proud to announce that this organic brick hash was produced in collaboration with Belushi Farms.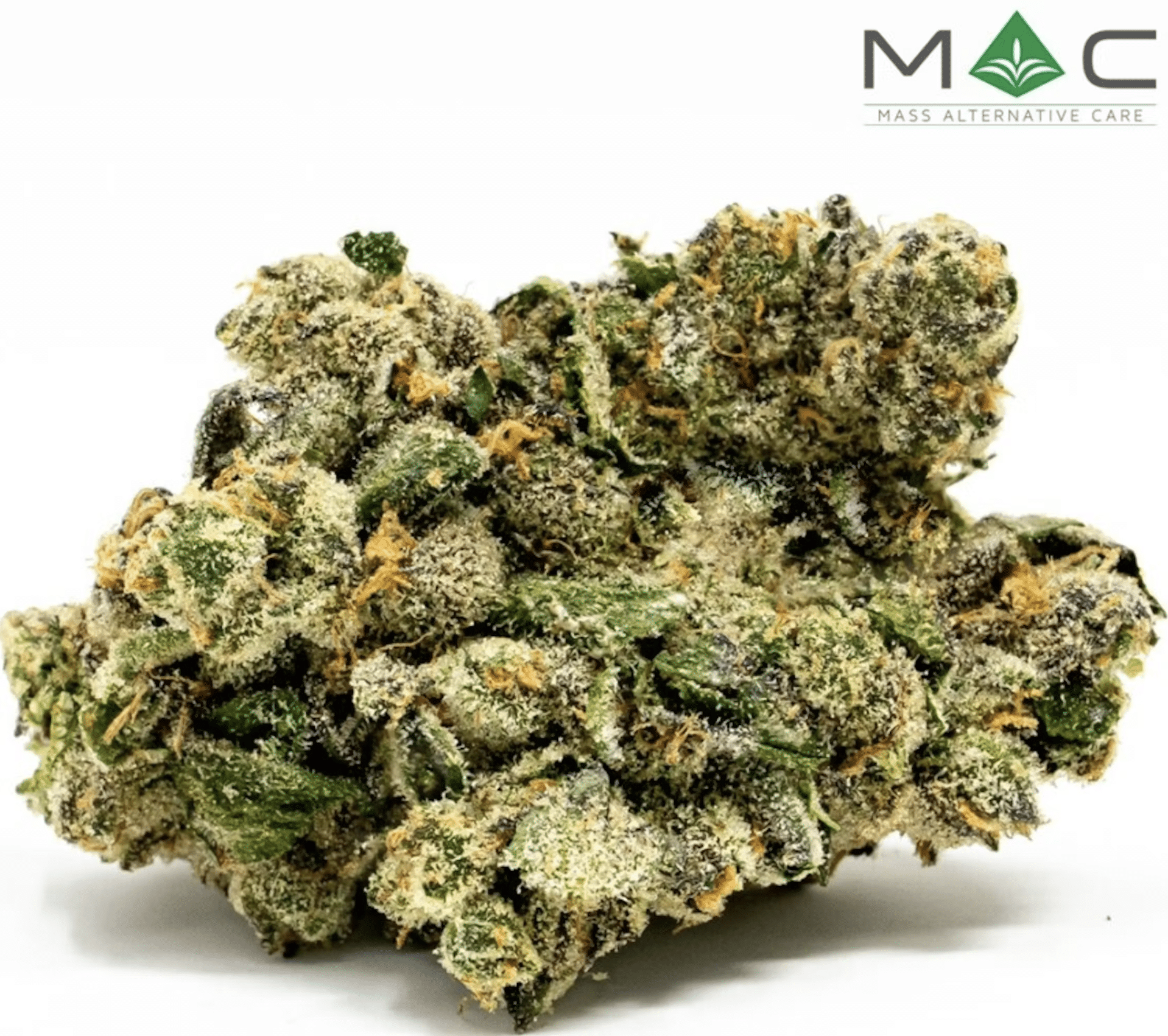 Rainbow Road
Hybrid pheno descending from Sunset Sherbet and Mint Chocolate Chip, bred by Exotic Genetix. Sweet and sour flavor reminiscent of candy with mild gassy notes. This strain provides mentally uplifting euphoria with a burst of talkative energy balanced with tension-relieving body relaxation. Consumers report relief from stress and tension without heavy sedation.
TAC 26.94% THCA 24.15% D9THC 2.43% CBGA 0.36%
Total Terpenes 2.43% Limonene 0.67% Caryophyllene 0.45% Myrcene 0.33% Linalool 0.32% a-Pinene 0.14% b-Pinene 0.14% Humulene 0.14%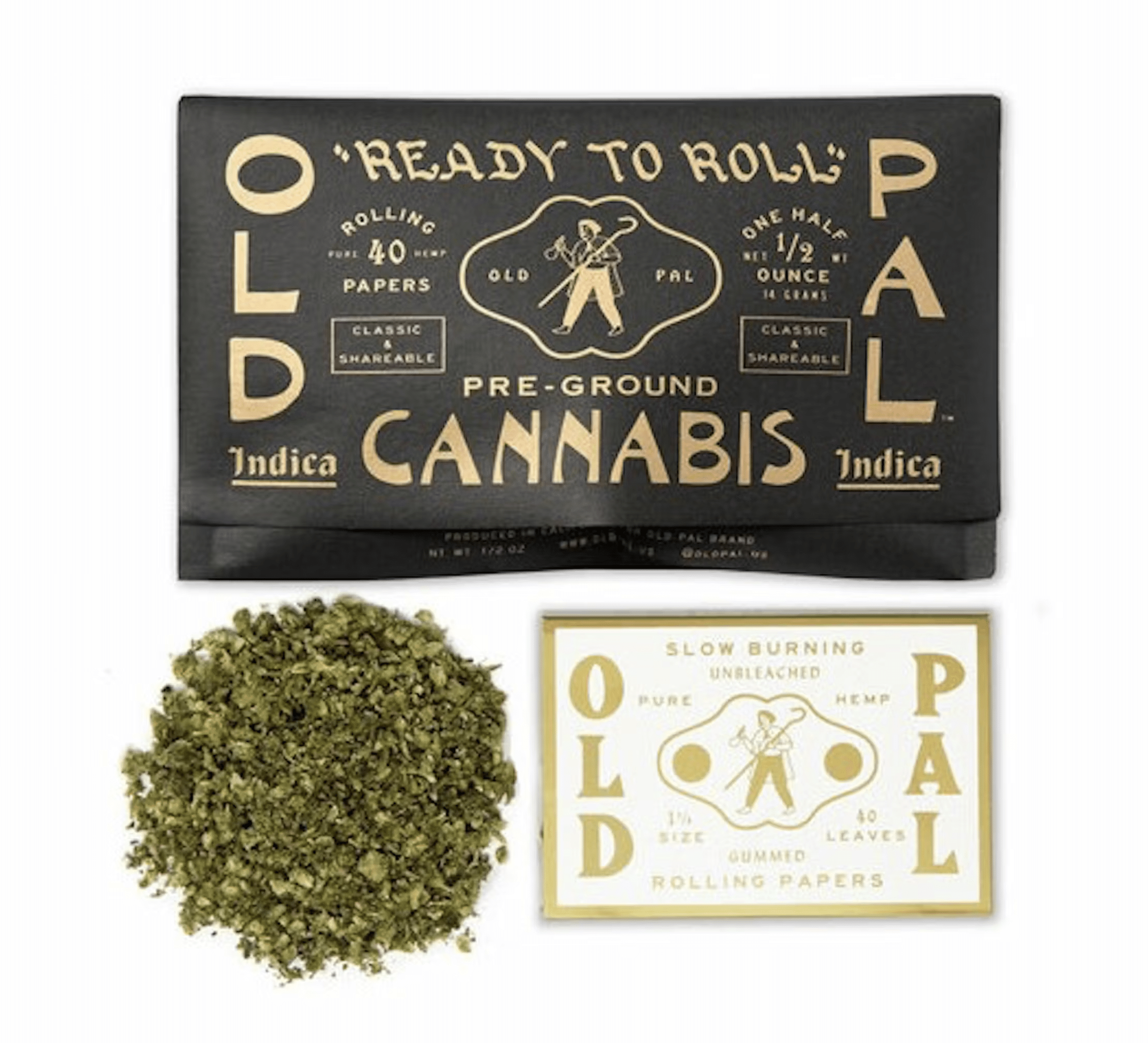 Skunk Hero x Ethos Cookies #16
Old Pal Ready 2 Roll half-oz pouches take the work out of rolling! Never shake – this high testing pre-ground goodness comes with papers!
[BEST USE] He's a Skunk Hot Box Hero – PS That song came out in '71.
[FLAVOR PROFILE] Gassy Skunk with a sweet finish
[REPORTED EFFECTS] Great evening or unwind anytime strain
[LINEAGE] Skunk Hero from Ethos is a 1994 Super Skunk x Mandarin Sunset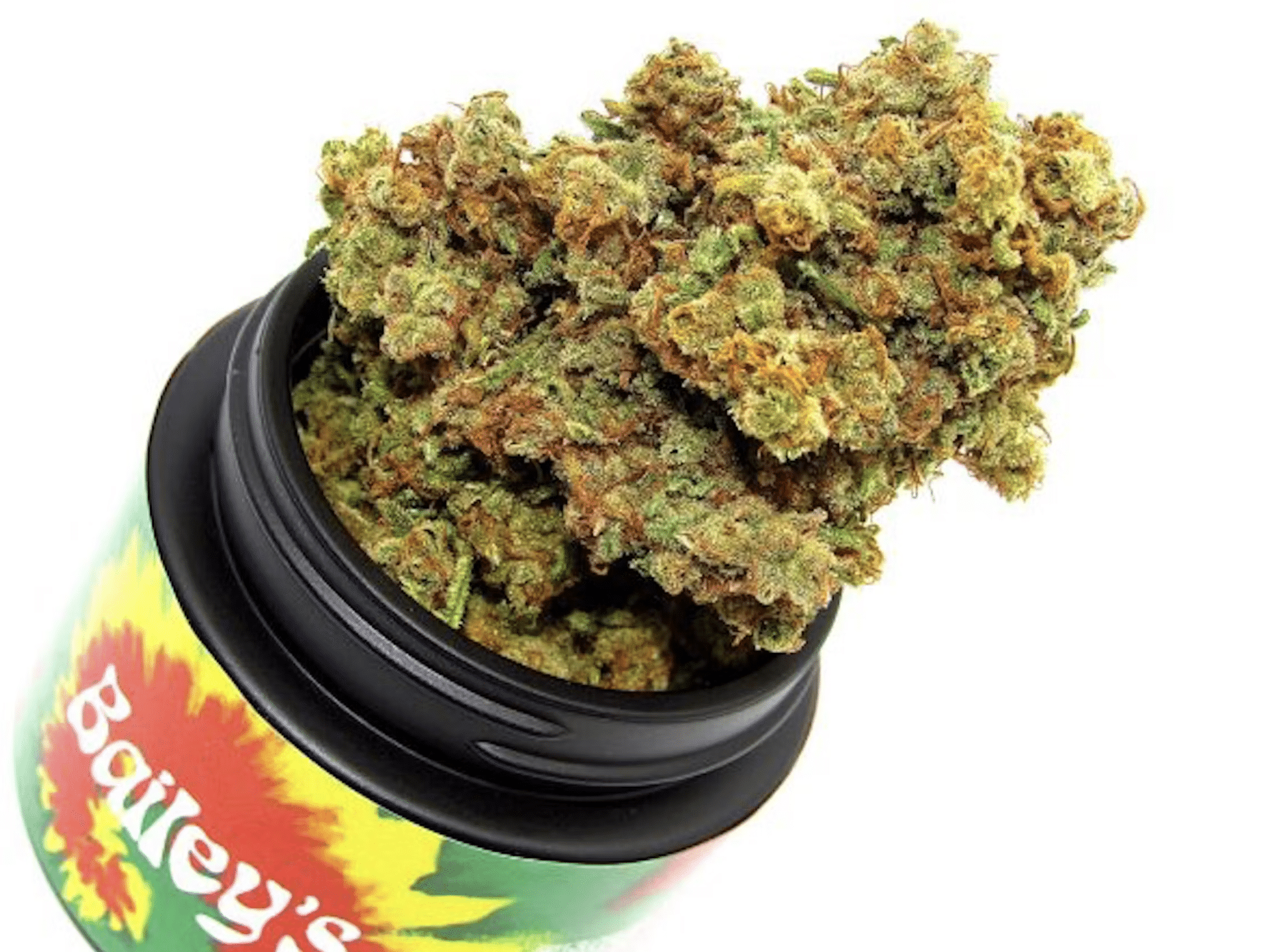 Waiting Game
[BEST USE] They've done it again, folks! Another killer Sativa option from our buds at Bailey's!
[LINEAGE] FPOG x MAC
Wedding Cake
Pastry lovers — you're in for a treat! Wedding Cake is a delectable selection that is sure to provide you with waves of relaxation along with an unmistakable aroma/flavor. While it is said to have been named by the legendary Jungle Boys crew, in actuality, it is a clone-only pheno of Seed Junky Genetics' Triangle Mints.
Wedding Cake is a cross between Triangle Kush & Animal Mints. This hybrid has a delicious vanilla frosting flavor, and if you're looking for optimal relief within your cannabis, you've surely come to the right confectionery. Notable terpenes found within this strain include: Caryophyllene, Limonene, & Myrcene.
Are you over 21 years of age?
You are not old enough to view this website.